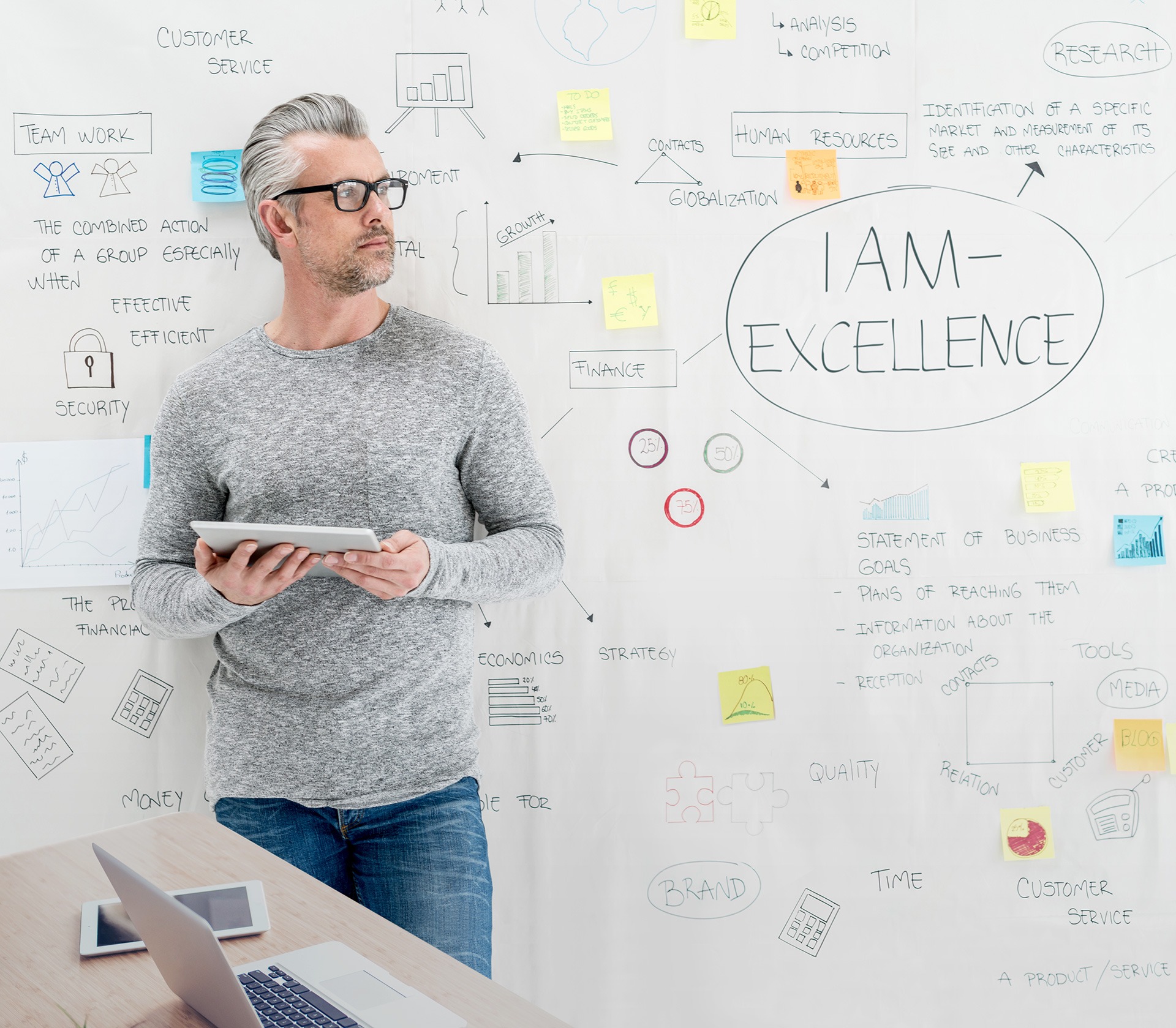 About us
IAM passion and power from the number 1
Number 1 in Identity and Access Management – that's iC Consult. As the largest vendor-independent system integrator for IAM solutions, we have been successfully growing for over 25 years and employ more than 500 consultants around the world.
To prevent silo mentality, we rely on common sense. Our top priority: forward-looking, sustainable strategies for sensible management – in the interest of our customers. The result? Truly intelligent IAM solutions that can be integrated into the architecture of existing applications, and grow continuously. Just as we do with our customers and the new challenges they face daily.
When it comes to access rights and the associated rules, nothing is permanent, many things change constantly. To prepare our customers for future challenges in identity and access management, our consultants bring years of broad expertise to the table. They are familiar with all IAM software available on the market.
And because our unique passion for IAM excellence knows no geographical limits, we will expand into other new markets and economic areas, playing a leading role there, as well. As an IAM global player, we aim to help our customers achieve digital transformation in the era of advancing globalization.
Highest Standards of Quality and Security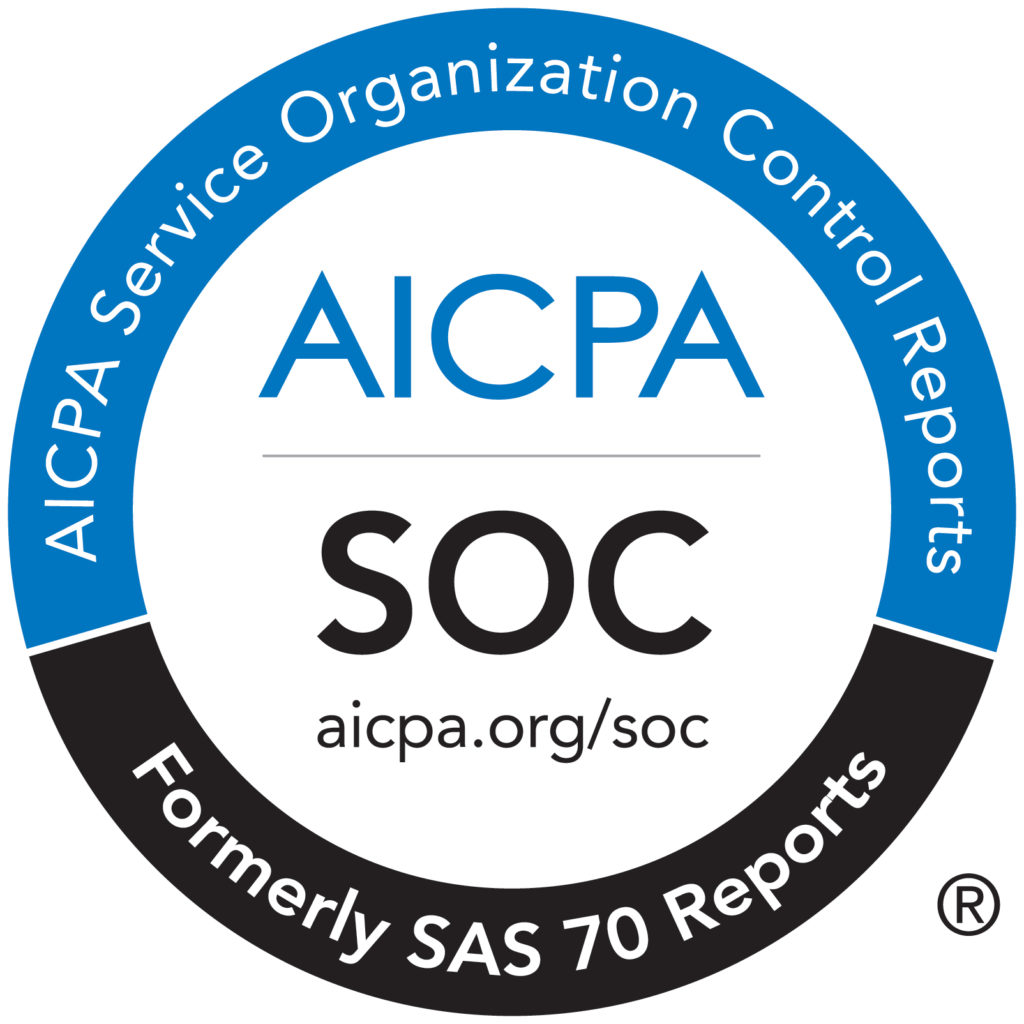 Certified for DIN EN ISO 9001, DIN EN ISO 27001, AICPA SOC II, TISAX Level 2
$ 118.7M
TURNOVER
2021
15 OFFICES
Germany | Austria | Switzerland
Spain | UK | USA | Canada | China | Bulgaria
500+
CONSULTANTS
25+
YEARS
450+
CUSTOMERS
3,000+
PROJECTS
30+
PARTNERS
4 UNIVERSITY
COOPERATIONS
Identity and Access Management, across the board
iC Consult is part of iC Consult Group. The Group includes independent branches in Switzerland, Austria, the UK, China and the USA, as well as the companies iC Consult GmbH (IAM strategy, consulting, architecture, integration, and implementation), xdi360 GmbH (business and process consulting), IAM Worx GmbH (IAM managed Services) and Service Layers GmbH (Custom-fit IAM service).
Locations
Switzerland
iC Consult GmbH
Bubenbergstrasse 2
CH-8045 Zürich, Switzerland
T +41 44 4001650
F +41 44 4001651
kontakt@ic-consult.ch
Spain
iC Consult Spain S.L. c/o WeWork
Carrer Tànger 86
08018 Barcelona, Spain
United Kingdom
iC Consult UK Ltd.
6th Floor, 2 London Wall Place
London
EC2Y 5AU
United Kingdom
T 0800 111 4240
uksales@ic-consult.com
USA
iC Consult Group Americas Corp.
1345 Avenue of the Americas, Floor 33
New York, NY 10020
USA
iC Consult Americas, LLC
271 17th Street NW, Suite #1750
Atlanta, GA 30363
USA
iC Consult Group Americas Corp.
271 17th Street NW, Suite #1750
Atlanta, GA 30363
USA
ICSynergy International, LLC
5601 Democracy Dr. Suite 180
Plano, TX 75024
USA
SecureITsource, Inc.
Atlanta Office
625 W. Crossville Road, Roswell, GA 30075
USA
Canada
ICSynergy Inc.
161 Bay Street 27th Floor
Toronto, ON M5J2S1
Canada
China
iC Consult China Co., Ltd.
c/o Sharehouse
Jinma Lu 3, Maqun Scientific Park
210049 Nanjing, China
Bulgaria
iC Consult Bulgaria EOOD
15 Zografski Manastir Str, entr. G, fl. 8, City Park
1309 Sofia
Bulgaria
айСи Консулт България ЕООД
Ул. Зографски манастир 15, вх. Г, ет. 8, Сити Парк
Гр. София, ПК 1309
България
Sister companies
xdi360 GmbH
xdi360 GmbH
Leopoldstr. 252a
D-80807 Munich, Germany
T +49 89 3238818-0
F +49 89 3238818-18
contact@xdi360.com
IAM Worx GmbH
IAM Worx GmbH
Keltenring 14
D-82041 Oberhaching, Germany
T +49 201 616162 0
F +49 201 616162 19
contact@iamworx.com