Professional IAM Services from the Leading
Identity and Access Management Provider:
Consulting, System Integration, Managed Services
25 Years #IAMExcellence
Our IAM Services for the Entire Identity and Access Management Lifecycle
IAM Advisory
IAM Advisory
We enable a 360° view of the IAM lifecycle. From process analysis and the clarification of technology issues to the strategic planning phase. Whether you need selective support with your IAM strategy or want to be accompanied from the initial idea to the ready-to-go solution – we are the partner at your side.
IAM Architecture, Integration and Implementation
IAM Architecture, Integration and Implementation
As a vendor-independent system integrator, we design and implement the ideal IAM solution tailored to your requirements and your IT infrastructure. This includes finding the right basic products and customizing them to your individual needs. The result: solutions that are fast enough to maintain your competitive advantage and smart enough to keep pace with your continuing success.
IAM Support and Operations
IAM Support and Operations
We ensure that your IAM systems run smoothly and are maintained on a regular basis. For this, we assist your IT department with 3rd-level support and take care of the maintenance and further development of your IAM services. 24/7, with English speaking support, and our own team in China ensuring short response times.
IAM as a Managed Service
IAM as a Managed Service
Service Layers is the flexible, customizable, and scalable managed IAM platform for complex challenges in a globalized world. Configuration and infrastructure are implemented as code, allowing entire IAM systems to be duplicated and adapted with minimal effort. Your advantage: a rapid time-to-market, cost-effective test installations, and international rollouts – from the US to Europe and China
Mastering Complex
IAM Challenges
Worldwide
As leading IAM provider, we support you in developing an identity and access management strategy that suits your specific needs and meets your organizational requirements
Ready
for the Cloud?
Explore our solution packages and start your IAM Cloud Journey today!
Everything starts
with access
Identity & Access
Management
Ready for today
and tomorrow
IAM Modernization
Hello World
Globalization & IAM
Better safe
than sorry
Safety Standards
& Security
Where to go and how comfortable should it be?
Digital Customer Journey
So that everything
is in order
Compliance &
Conformity
Added value through
secure exchange
API-Ecosystems
Exactly as needed
Role based
Access Control

We Are Where You Are
Located in America, Europe and Asia
CANADA | USA
DACH | UK | ES | FR | BE | BG
INDIA | CHINA
25+ Years Experience
For more than 25 years, our consultants have focused entirely on identity and access management.
Vendor Independent
Cooperating with more than 30 partners ensures a neutral analysis and the best fitting IAM solution for your company.
Highest Standards
Our certifications and partner awards
guarantee IAM Excellence:
NPS score of 91
DIN EN ISO 9001
DIN EN ISO 27001
AICPA SOC II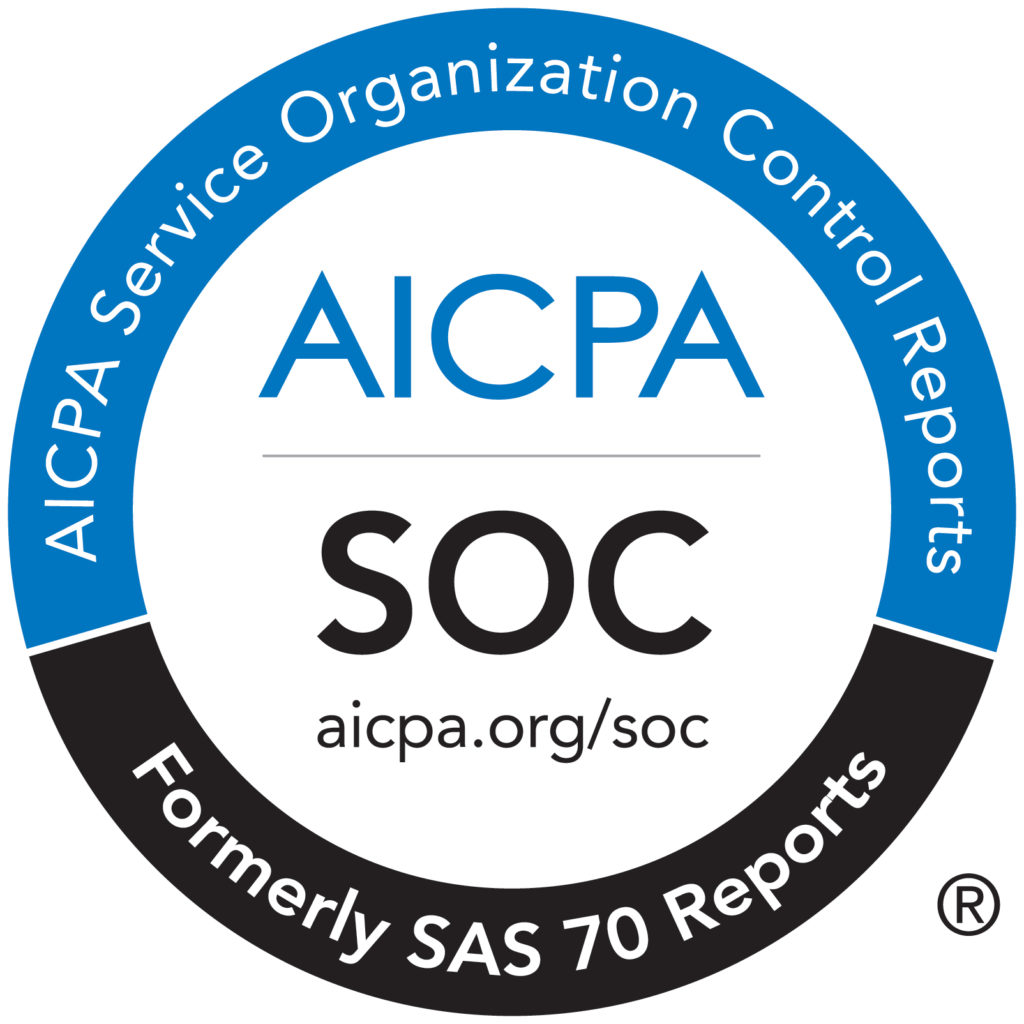 Your Identity and Access Management Provider for All IAM Topics

Master Every Identity
Customers
Workforce
Partners
Things
Leading Organizations Choose iC Consult
International leading Enterprises in digitalization and innovation
"With MyID, we have taken the decisive step towards a secure, fast, and future-oriented authentication system. Thanks to the experience of iC Consult and the use of the Service Layers platform, this highly demanding project could be implemented on schedule. With the new system, everyone – from employees to application developers – benefits from a unique range of functions."
Dimitri Lubenski
Head of Technology & Innovation at the Digitalization Enablement Center, Siemens
"CIAM NextGen with its automation options makes a significant contribution to implementing Daimler's "Twice as fast" strategy in identity and access management. Whereas in the past it could take as long as six weeks from commissioning to the integration of an additional application, it now takes just a few hours to create applications and provide the necessary infrastructure thanks to standardized and automated processes."
"In the past, we needed to invest significant time and resources to develop integrations. But now we simply configure the system and can deliver technically complete integrations in 30 minutes, a decrease in effort of 75 %."
James Naughton
Head of the Schenker Identity Management Service
"In my career, I have managed and monitored numerous migrations. With no other project did I worry so much in advance. And no other project ultimately ran as smoothly and seamlessly as this one. iC Consult did a truly sensational job here."
Steven J. Sills
Global Director of Identity and Access Management, Arthur Gallagher & Co.
"With SailPoint IdentityIQ, we bring the digital foundation of Helsana up to date. Overall, we rate the cooperation with iC Consult as excellent. The quality of deliverables always fulfilled our expectations. Costs and milestones were reliably met. Their high level of commitment, coupled with a reliable, solution-oriented approach, were very valuable to us."
Christian Lamparth
Head of Identity Services,
Helsana Versicherungen AG
Start your IAM project today!
Get in contact with our experts for a free consultation