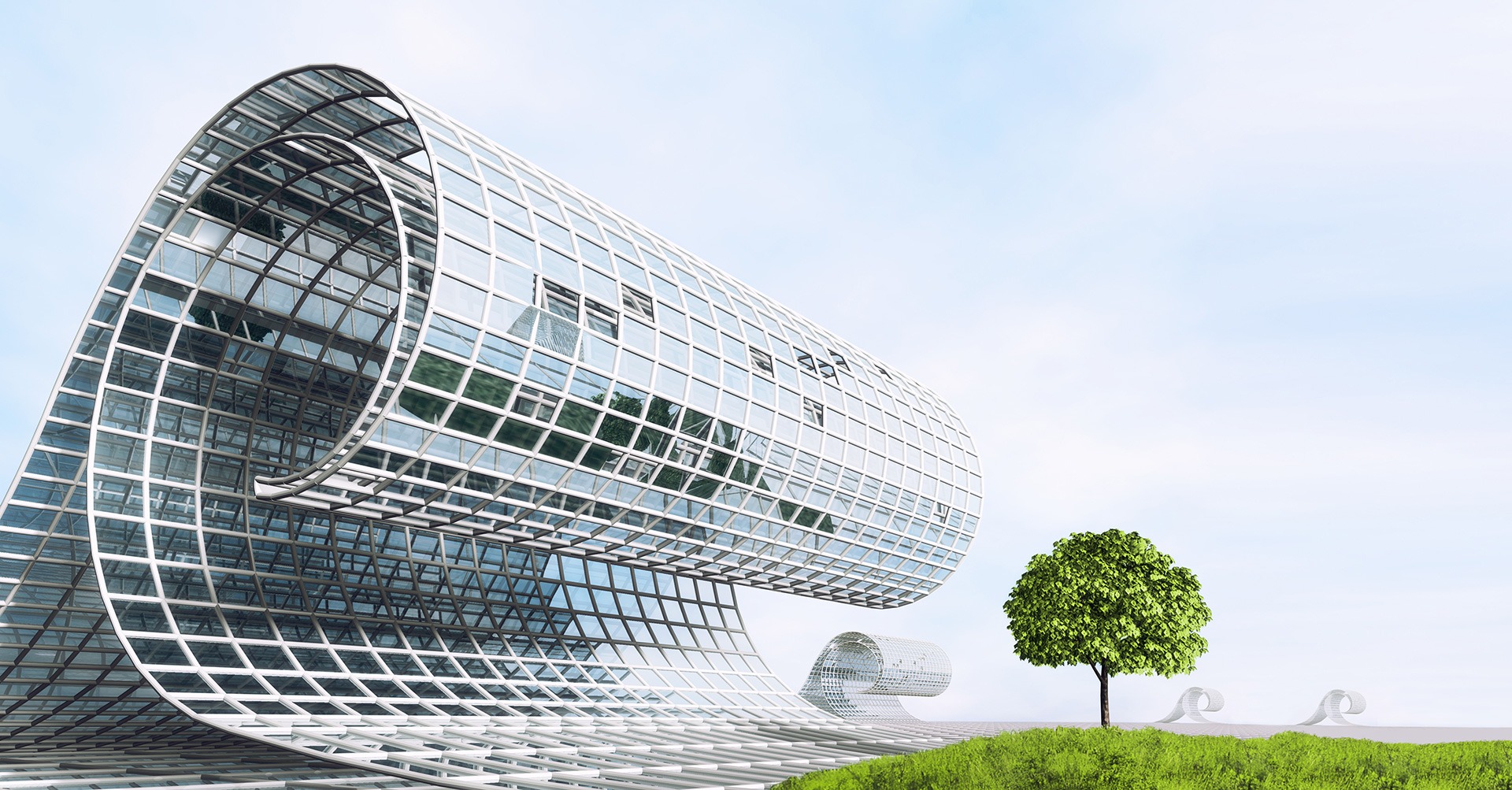 SERVICES
IAM Consulting, Implementation, Support & Operations and Managed Services
iC Consult IAM experts support companies with IAM Professional Services such as IAM Consulting
iC Consult is the leading expert in the area of Identity & Access Management. Companies who partner with us benefit from expertise in the entire IAM value chain – from IAM consulting on business and technology issues, to day-to-day operations. Cross-industry IAM best practices demonstrate our IAM excellence in all dimensions, and our comprehensive IAM service portfolio includes all relevant facets.
As the leading IAM provider, we support you in developing an identity and access management strategy that suits your specific needs. And as a vendor-independent system integrator, we help you find exactly the right products. Our customers can expect results-oriented, high-quality consulting and implementation. Explore our references to convince yourself.
Business and Process Consulting
To find the right IAM strategy, you need an enabler and a designer in one. In other words, a consultant who masters the entire value chain and is familiar with the most innovative solutions: from consulting to concept development and implementation. In customer and enterprise Identity and Access Management as well as API.
Vendor-independent, focused, and competent, we give our customers a 360° view of their processes, and take care of the implementation. On request, we are also happy to integrate our services into the project team on site – with short coordination paths and quick responses to changed requirements.
When developing an identity and access management strategy, we meet the individual requirements of each company and help our customers find the right products.
As a vendor-independent system integrator who maintains partnerships with more than 30 of the leading product suppliers, we implement the best solutions for the precise task at hand. With our comprehensive and unique expertise, digital transformation becomes a decisive competitive advantage.
Always searching for the best-fit product, we focus on tailor-made, agile solutions whose architecture and design are oriented to the customer's specific challenges, down to the last detail.
Our broad expertise from more than 1,000 IAM projects and deep knowledge of the leading IAM products help us to always find the optimum, intelligent solution. One that leads the way in every respect.
Implementation & Integration
We use methods from agile software development and combine them with experience gained from more than 1000 projects. We always focus on our customers' processes and work with their methods and tools.
This results in highly innovative, integrated IAM solutions that fit into the architecture of existing applications and are intelligent enough to grow continuously.
We strengthen our customers' existing IT departments by providing 3rd-level support and developing their IAM services further.
Established methods, professional DevOps, as well as ITIL certification help us to standardize these services and optimally align them to the special requirements of each customer.
With Service Layers, we offer our customers something truly unique: Identity and Access Management (IAM) as a Managed Service, based on market-leader products without regional borders.
Our customers no longer have to deal with the question of hosting, but can concentrate entirely on their core business anywhere in the world – from the US to Europe to China.
IAM is and remains the heart of digital transformation. In terms of flexibility and options, the product-based approach to IAM as a Managed Service differs greatly from conventional IDaaS offerings and the (often complex) on-premises installations.