The Microsoft Journey
Send us your request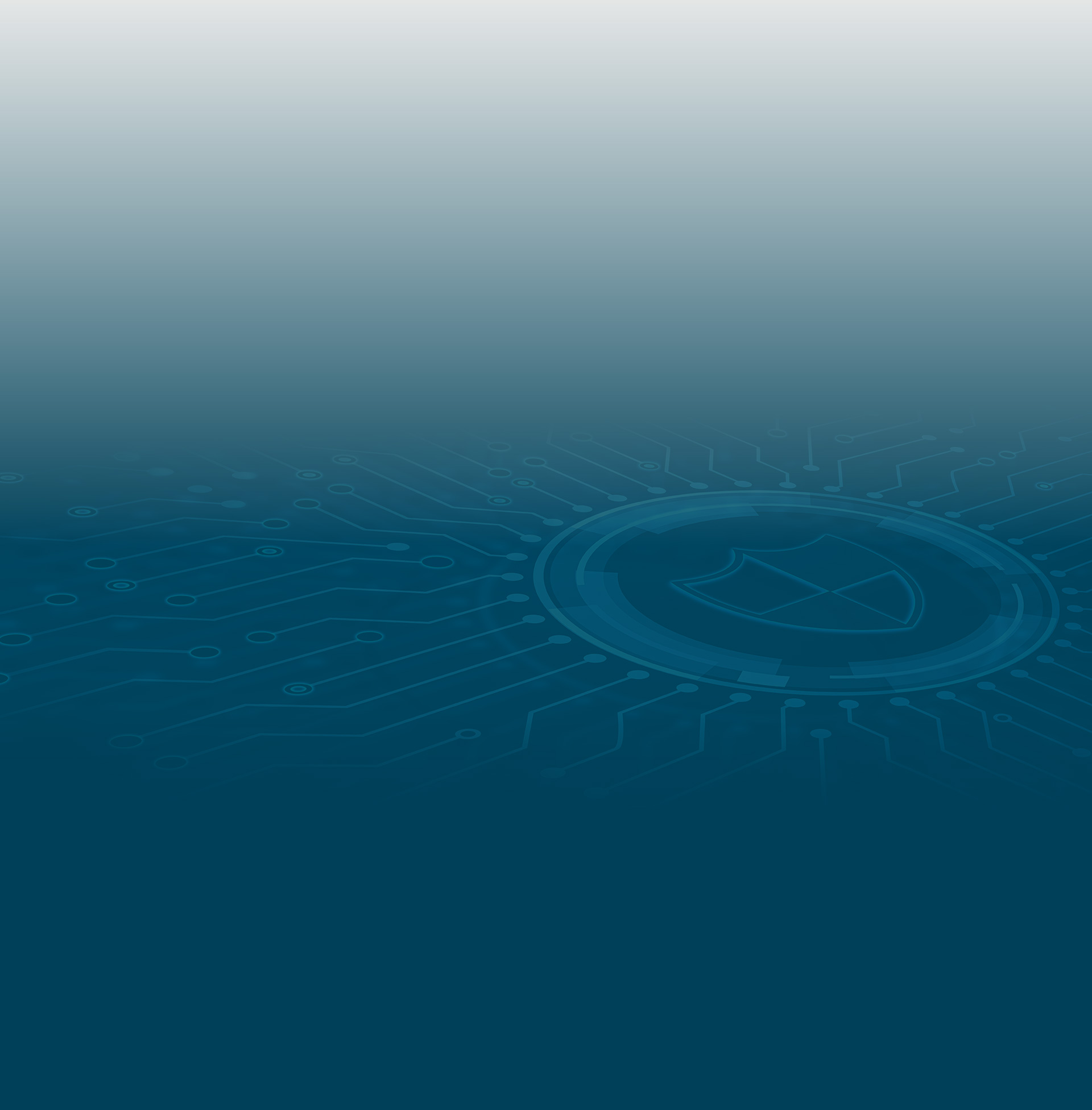 Get started with Microsoft Entra and Azure Active Directory!
Our experts are happy to take the time to answer your questions about Microsoft Azure and Microsoft 365.
Simply get in touch with us. We look forward to your inquiry!
Withdrawal
You can revoke your consent at any time without giving reasons to iC Consult Group GmbH by sending an e-mail to datenschutz@ic-consult.com or by using the contact data provided in the imprint with effect for the future.
Further information on data protection can be found in our privacy policy.