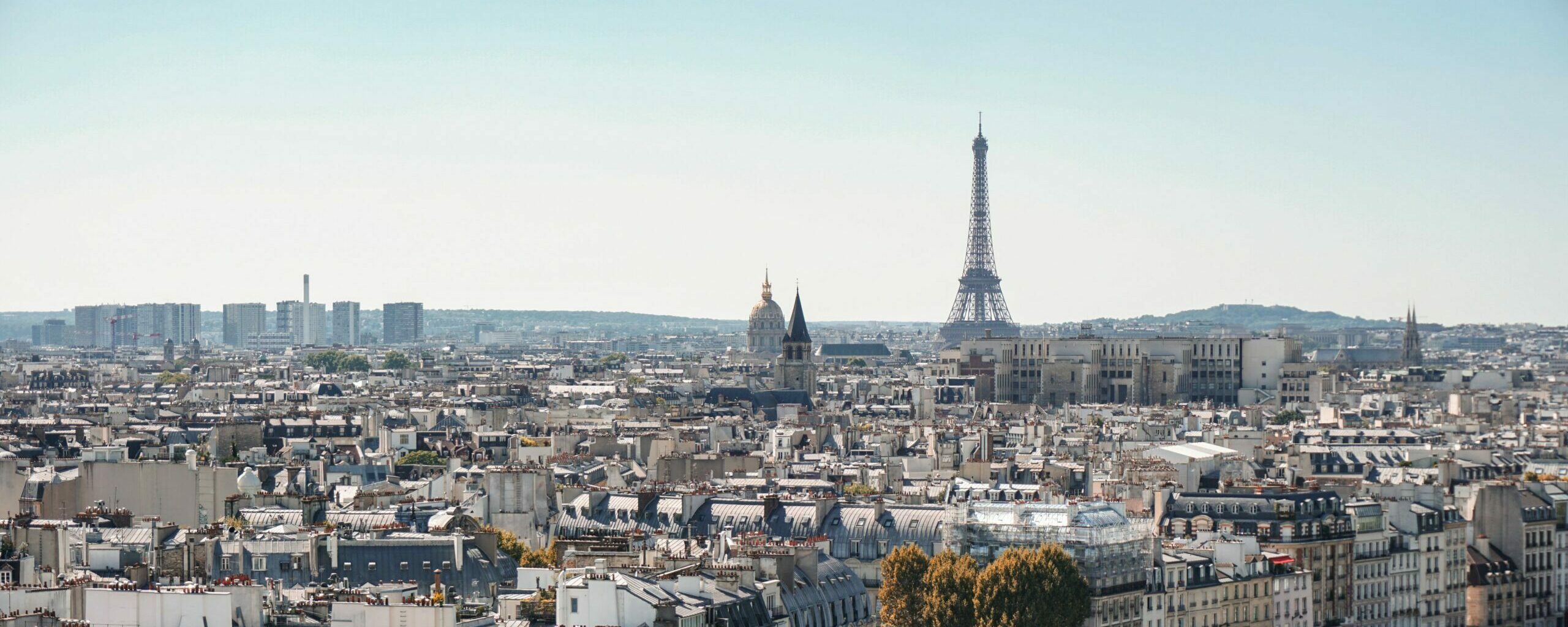 iC Consult Expands to France
Ask Your Questions
iC Consult has announced the launch of iC Consult France to enter the growing French IAM market. With this launch, we are pushing the door to the third largest European IT market wide open, supporting our wider global growth objective.
We will be pleased to answer your questions about the expansion to France and our future cooperation, or to arrange a meeting with you. After submitting the form, we will contact you as soon as possible.
Withdrawal
You can revoke your consent at any time without giving reasons to iC Consult Group GmbH by sending an e-mail to dataprotection@ic-consult.com or by using the contact data provided in the imprint with effect for the future.
Further information on data protection can be found in our privacy policy.
Read the Press Release