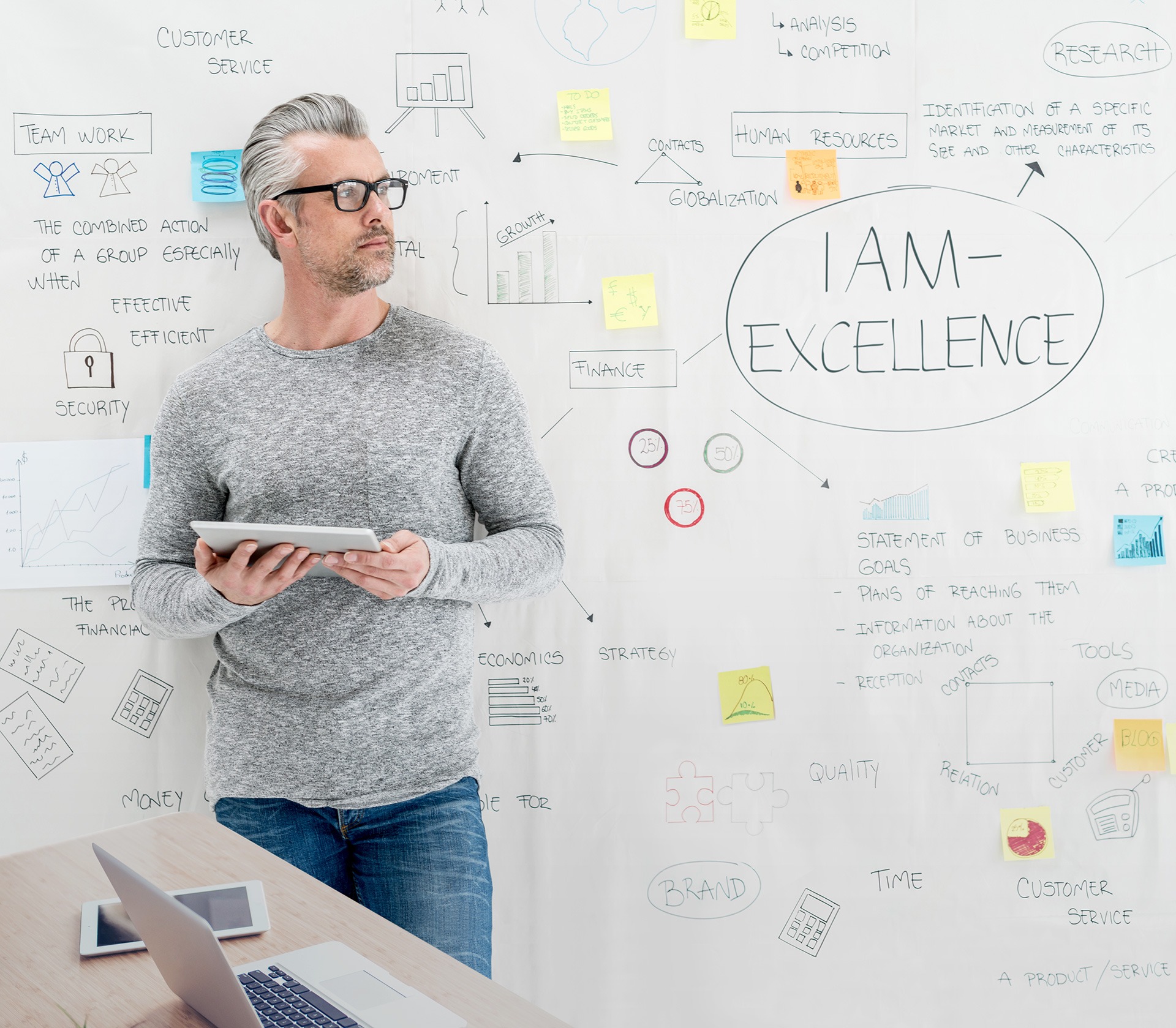 About us
iC Consult: IAM Passion and Power from the Number 1
Number 1 in Identity and Access Management – that's iC Consult. As the largest vendor-independent system integrator for IAM solutions, we have been successfully growing for over 25 years and employ more than 800 employees around the world.
To prevent silo mentality, we rely on common sense. Our top priority: forward-looking, sustainable strategies for sensible management – in the interest of our customers. The result? Truly intelligent IAM solutions that can be integrated into the architecture of existing applications, and grow continuously. Just as we do with our customers and the new challenges they face daily.
When it comes to access rights and the associated rules, nothing is permanent, many things change constantly. To prepare our customers for future challenges in identity and access management, our consultants bring years of broad expertise to the table. They are familiar with all IAM software available on the market.
And because our unique passion for IAM excellence knows no geographical limits, we will expand into other new markets and economic areas, playing a leading role there, as well. As an IAM global player, we aim to help our customers achieve digital transformation in the era of advancing globalization.
Highest Standards of Quality and Security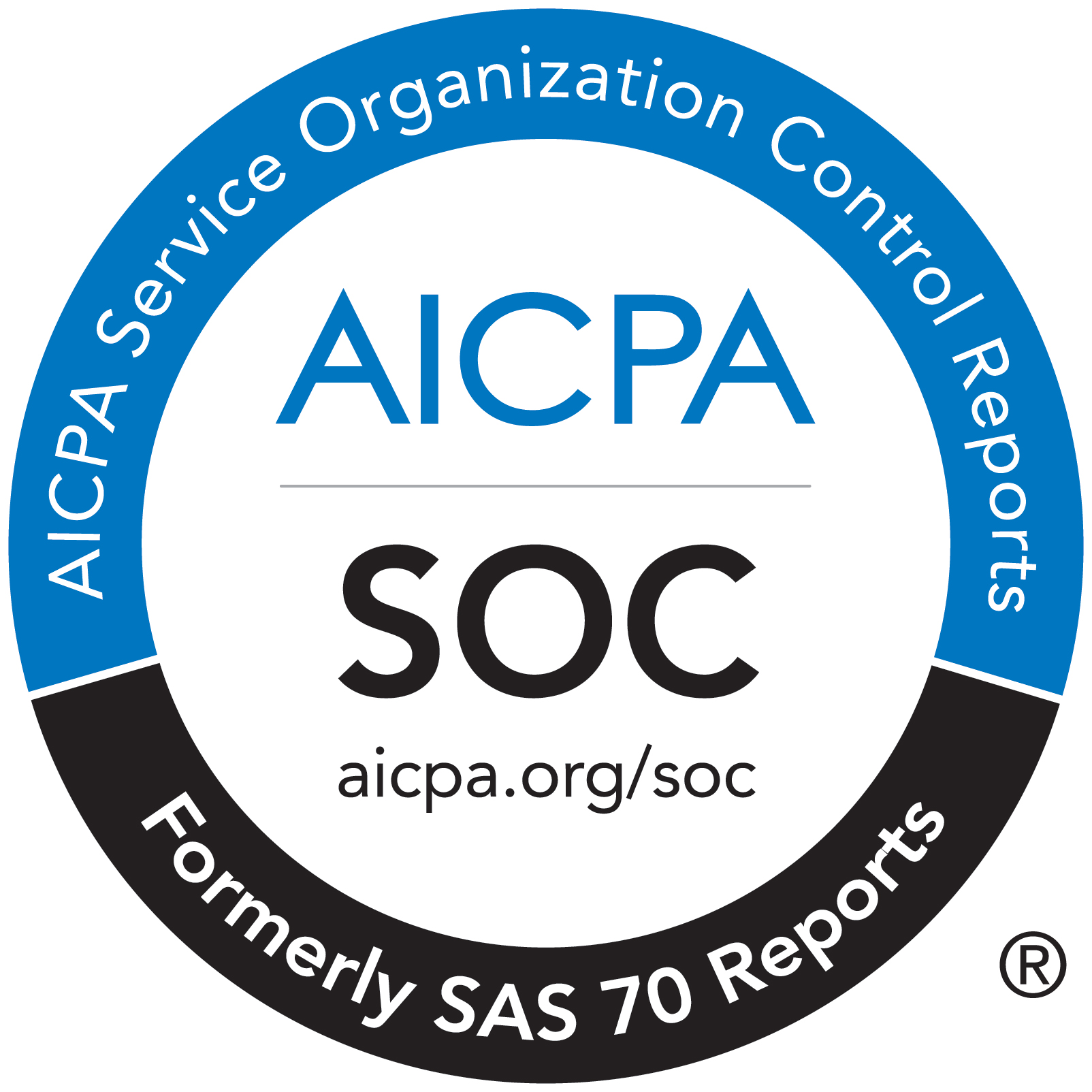 Certified for DIN EN ISO 9001, DIN EN ISO 27001, AICPA SOC II
$ 118.7M
GROSS REVENUE
2021
19 OFFICES
Germany | Austria | Switzerland | Belgium | France |
Spain | UK | USA | Canada | China | Bulgaria
800+ EMPLOYEES
25+
YEARS
450+
CUSTOMERS
5,000+
PROJECTS
30+
PARTNERS
4 UNIVERSITY
COOPERATIONS
Decades of IAM Knowledge: Our Management Team Leads with Experience
With 100+ years of collective IAM experience, our leadership team is well-equipped to help organizations navigate the complex world of identity and access management.
Identity and Access Management, across the board
iC Consult is headquartered in Germany with offices in Switzerland, Austria, France, Spain, Bulgaria, the UK, the U.S., Canada, India, and China. The world's largest brands trust in our expertise, to secure and manage their most valuable assets: their identities.