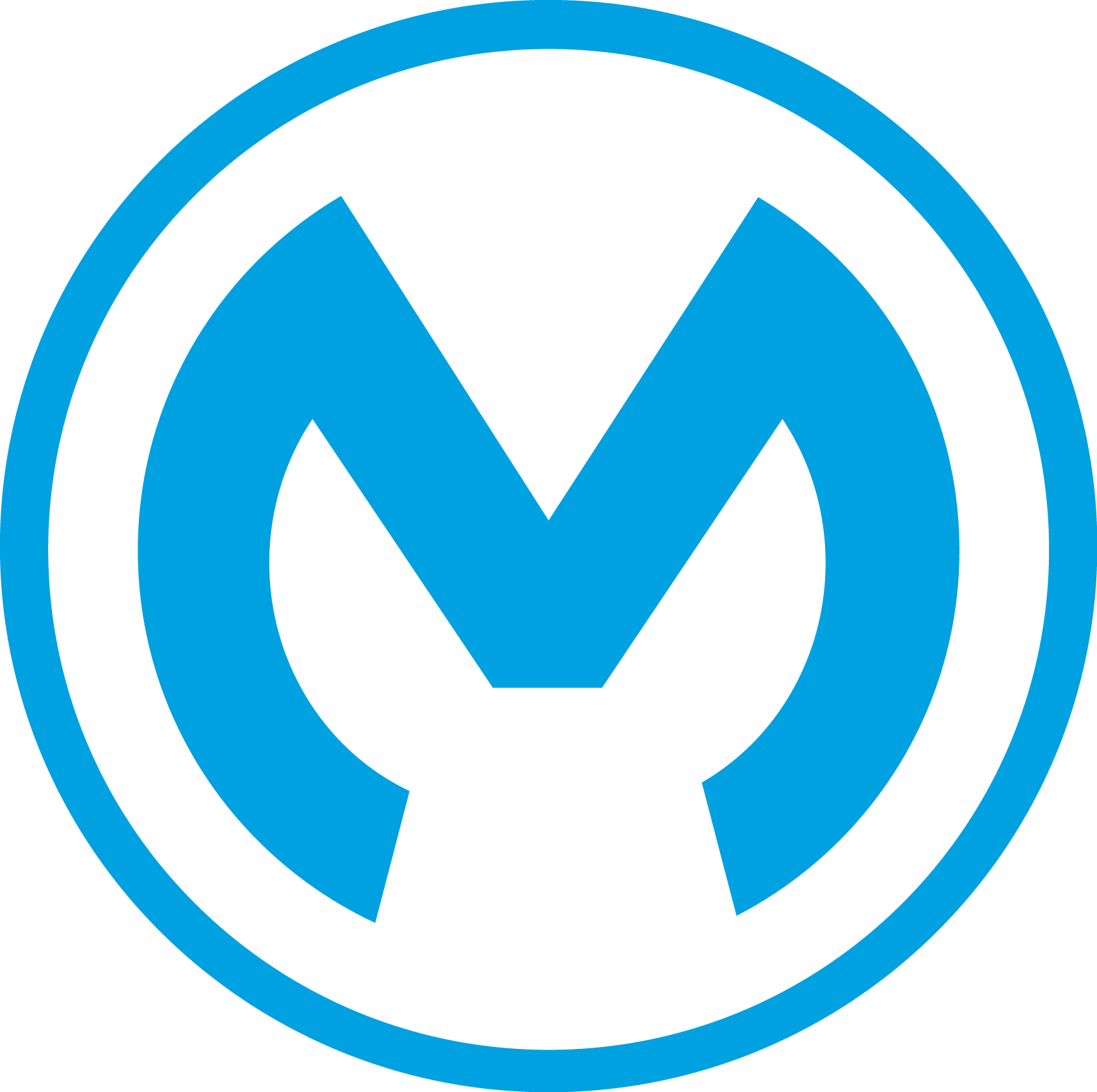 Agility starts with an application network
Emerging technologies — from AI to IoT — are creating incredible business opportunities, but they're also raising customer expectations. And if you don't meet them, someone else will.
Today's enterprise needs to stay agile, deliver faster, and maximize IT investments. Today's enterprise needs a network of applications, data, and devices connected by APIs, whether on-premises or in the cloud.
With MuleSoft, enterprises get the technology and guidance they need to build their own application network — enabling them to speed up project delivery, secure and manage access with ease, and do more, faster with less.