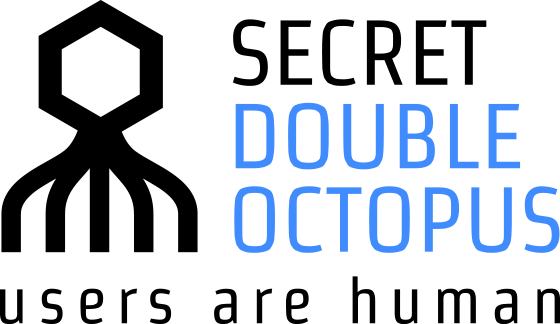 Our Vision
Imagine a world without passwords. Now open your eyes.
We believe that good security is easy security. For too long enterprise authentication solutions lagged behind modern consumer standards, underplaying user experience and setting hard limits on workflow innovation and digital transformation. Our mission is to help enterprises make a painless transition to a completely passwordless reality.
The only question about going passwordless is when, and we say now.